The Water Damage Process Explained
4/5/2021 (Permalink)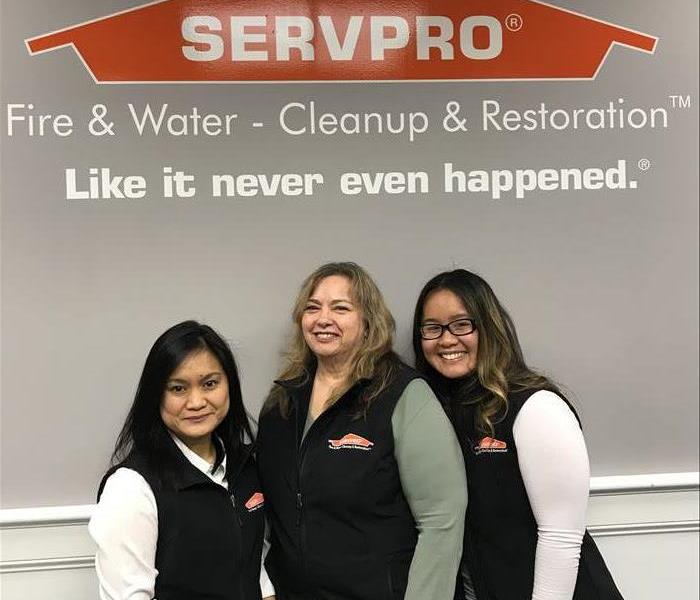 Quick action is crucial when you are dealing with water damage. The severity of the damage to your home can increase within just a few hours. This is the case no matter what has caused your water damage- whether it be from a broken refrigerator supply line, a leaking roof or a water heater burst.
When they pick up your call, Theny and Alexis, our Torrington office staff, understand that you may be feeling overwhelmed, stressed, and a bit vulnerable. Our staff has experience of taking hundreds of calls like yours each year and can calmly guide you through the process.
Upon answering your call, we will gather the necessary information in order to determine what equipment and resources will be needed as well as the size of the crew to send.
Some of the questions we might ask are:
Your name and phone number as well as email address
If you are a renter or property manager, the homeowner's contact information
Your home insurance policy information
The street address of the water-damaged home or business as well as the billing address
When the water damage occurred and what caused it
Whether there is electricity and heat available in the home
The following step will be for the office to schedule an appointment for one of our estimators to come to your home along with a crew to inspect the damages and formulate a restoration plan. The information that they have gotten from your call will help them determine how many technicians to send and what type of equipment is needed. Once we have inspected the damage, our crew will begin work.
We know that most of our clients have not experienced water damage before and may be unfamiliar with the terminology used and why certain actions need to be taken. Please know that if at any point you feel this way, our production managers and office staff are available to answer your questions.
The team at SERVPRO of Southbury/Torrington are your Connecticut water restoration specialists. If you have a flood or leak, call us at (203) 267-6262.